Welcome to Ingram Manor Apartments
The unique harmony between these two remarkable communities creates an extraordinary tapestry, where the eclectic blend of contemporary flair and eternal charisma unfolds. Whether you are drawn to the allure of sleek modernity or find solace in the embrace of timeless elegance, rest assured that luxury living awaits. From the cutting-edge amenities and modern interiors to the timeless charm and grace, these apartments offer an unparalleled experience that is sure to captivate even the most discerning hearts. Welcome to a world where contemporary and classic come together, inviting you to indulge in the perfect balance.

ENCHANTING ATMOSPHERE
A tale of two appealing communities, each with its own unique charm that blends seamlessly to create a harmonious haven. Here one, two, and three-bedroom apartments await, adorned with modern interiors that reflect the vibrant spirit of the present. Contemporary allure intertwines with timeless elegance, offering sophisticated luxury living with a lifestyle where every detail has been crafted to create an urban haven that is both visually stunning and functionally impeccable. Experience elevated energy at community that exudes an enchanting atmosphere, reminiscent of grandeur and regal charm.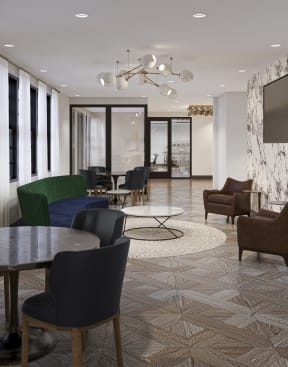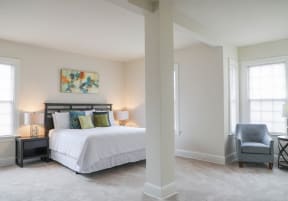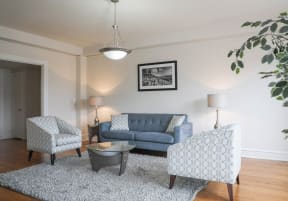 Contact Our Leasing Office!